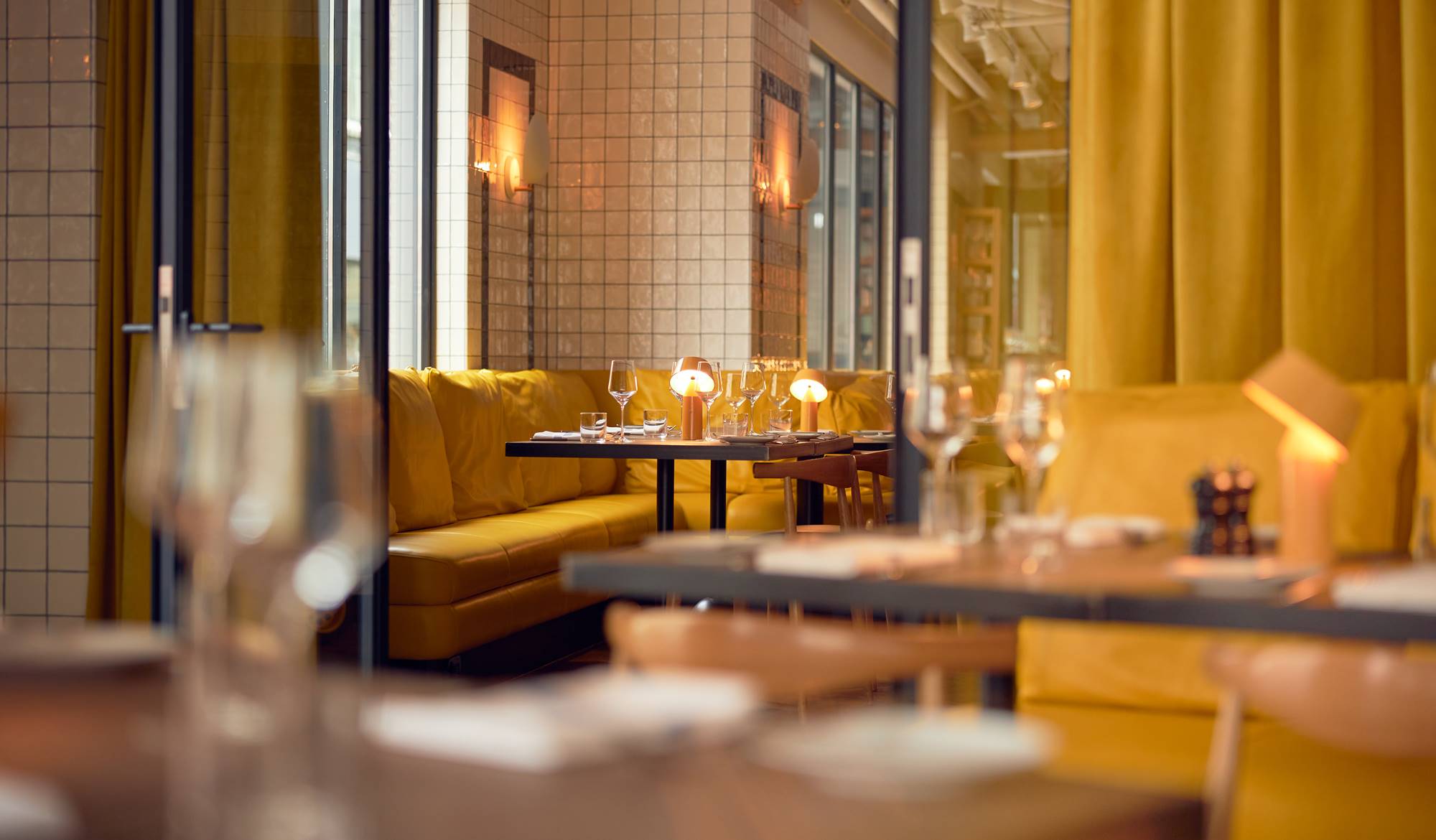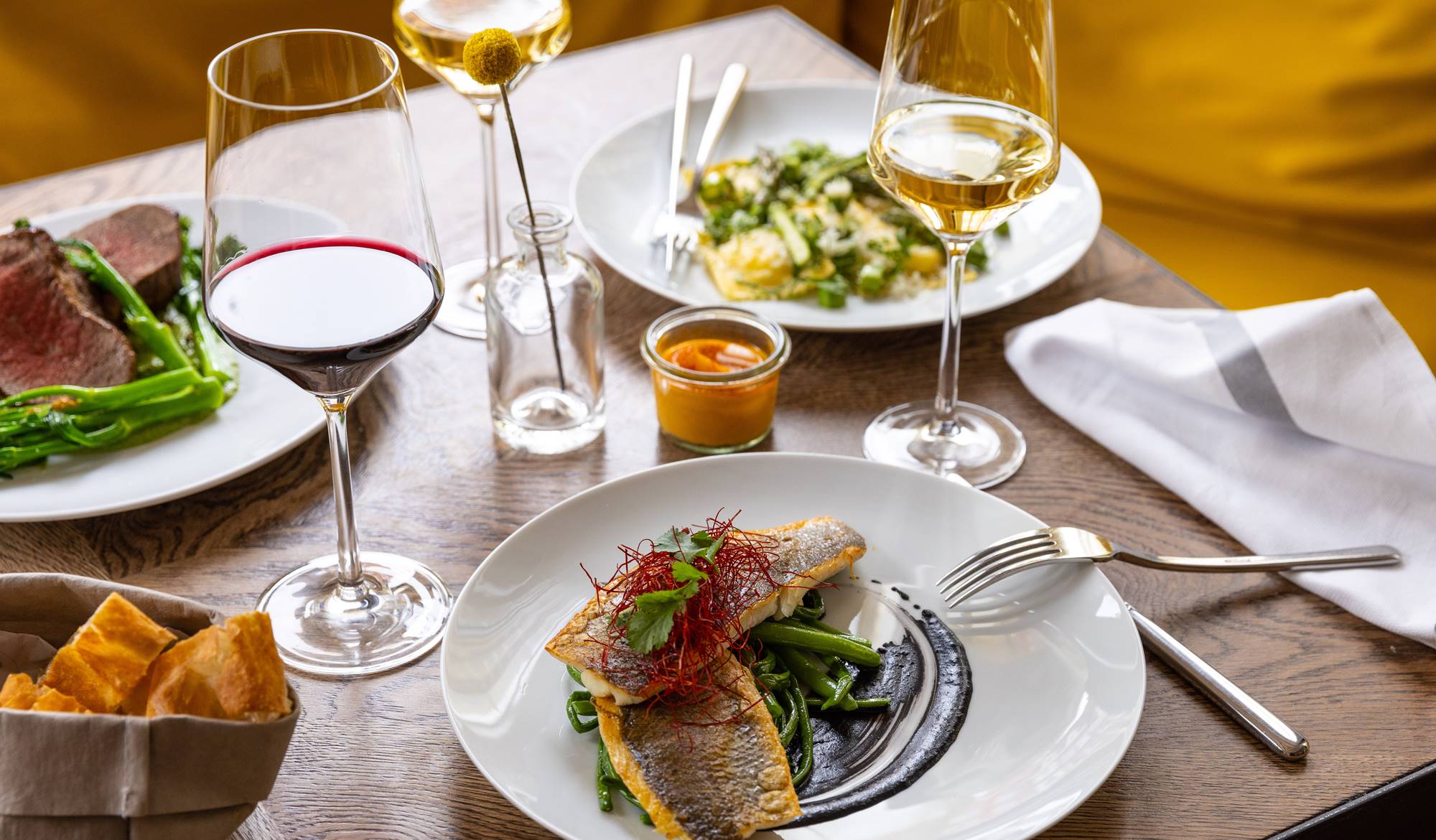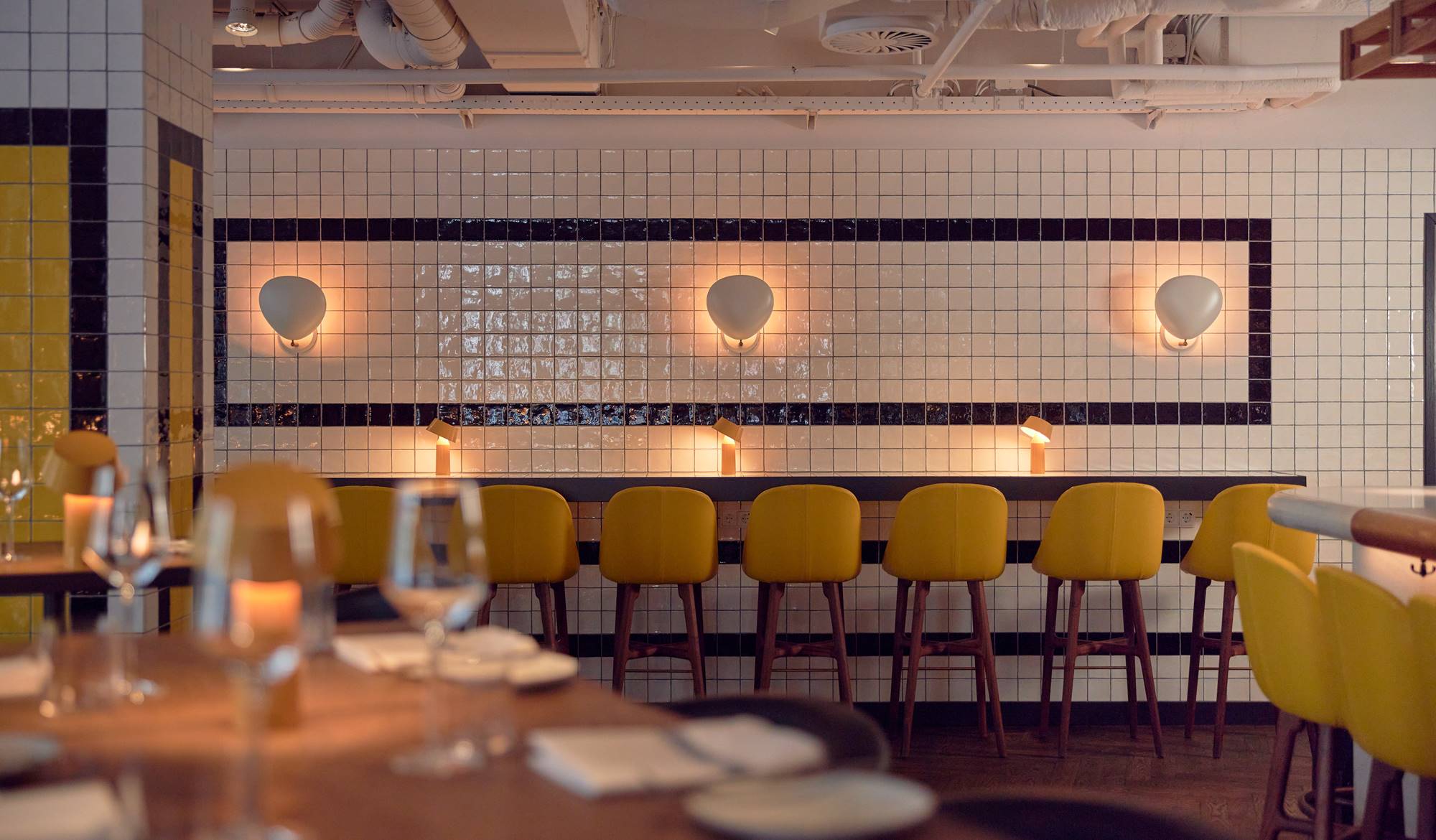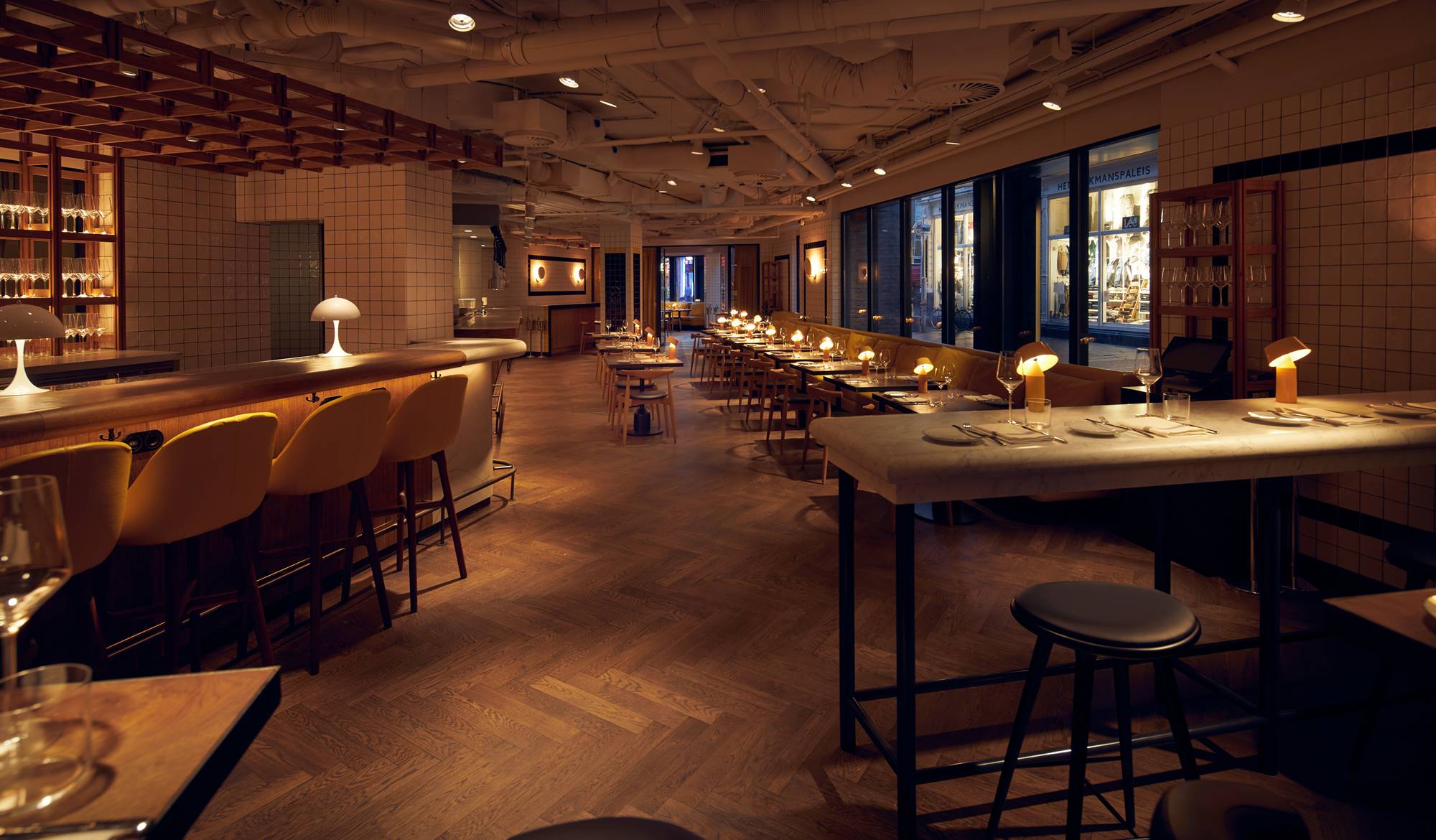 Welcome to Celia
Celia brings a touch of the golden state to the heart of Amsterdam. Located in the buzzing city center, the restaurant's bright and open spaces feel like an urban oasis with a nod to the optimism of the Californian way of life.
Book a table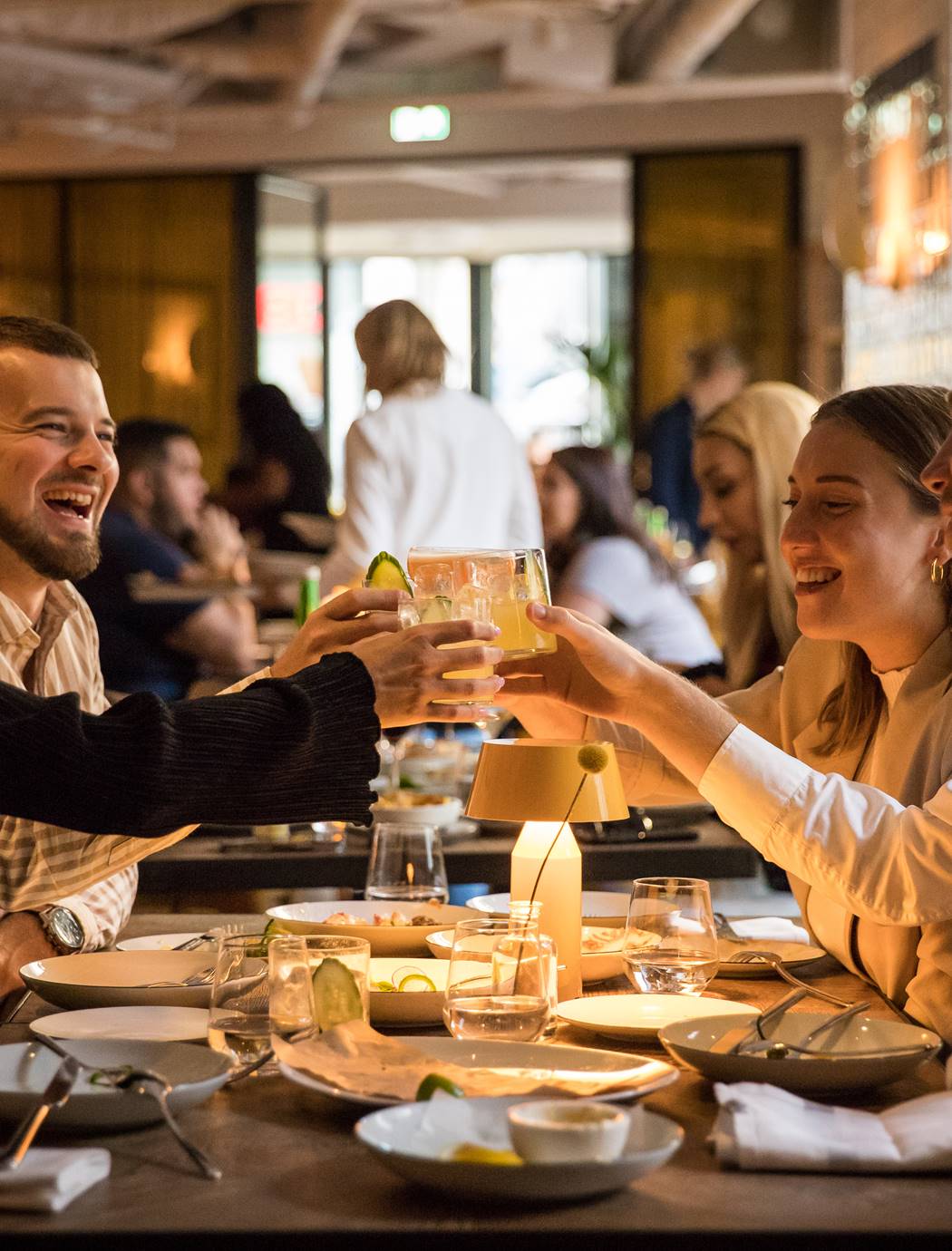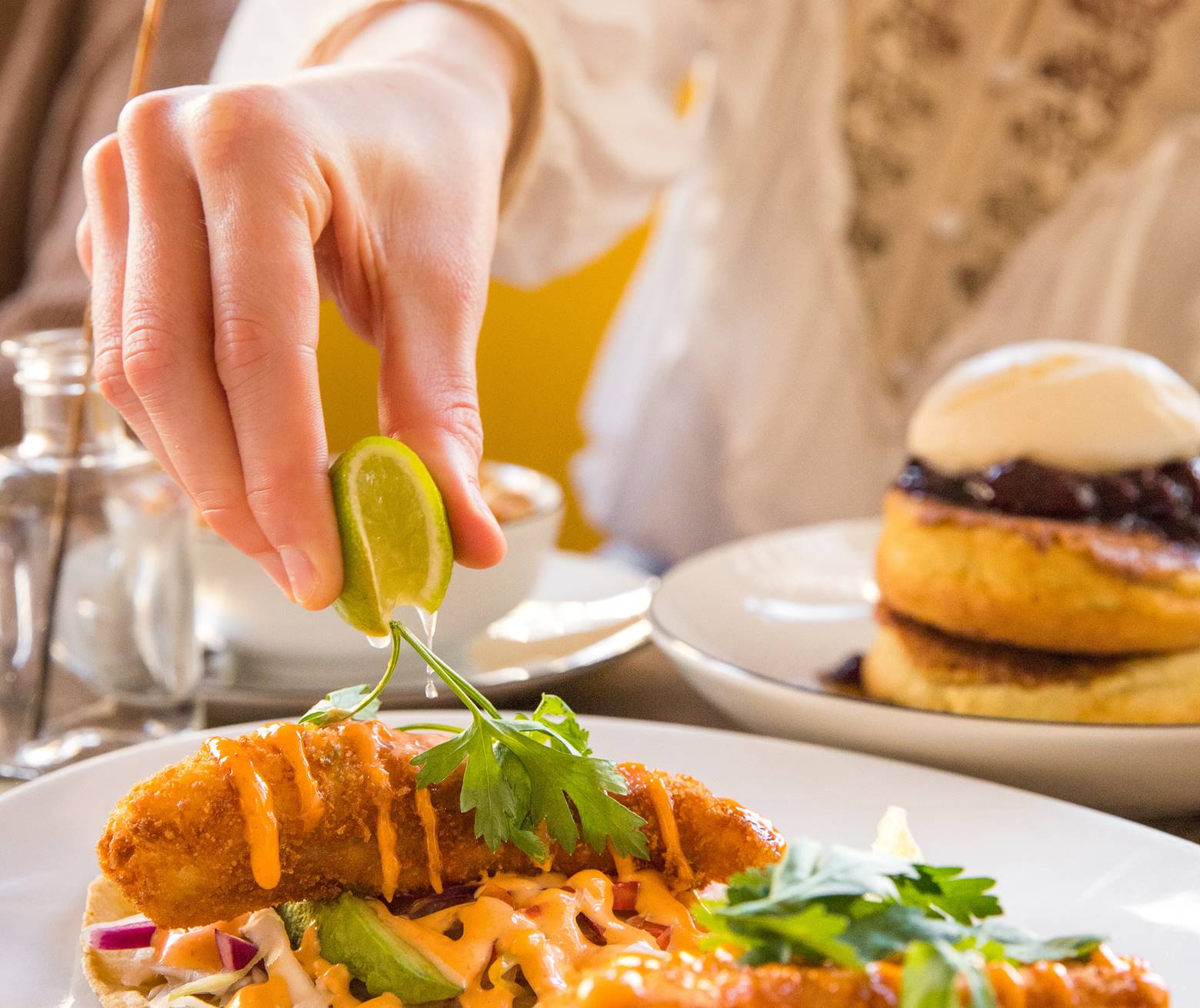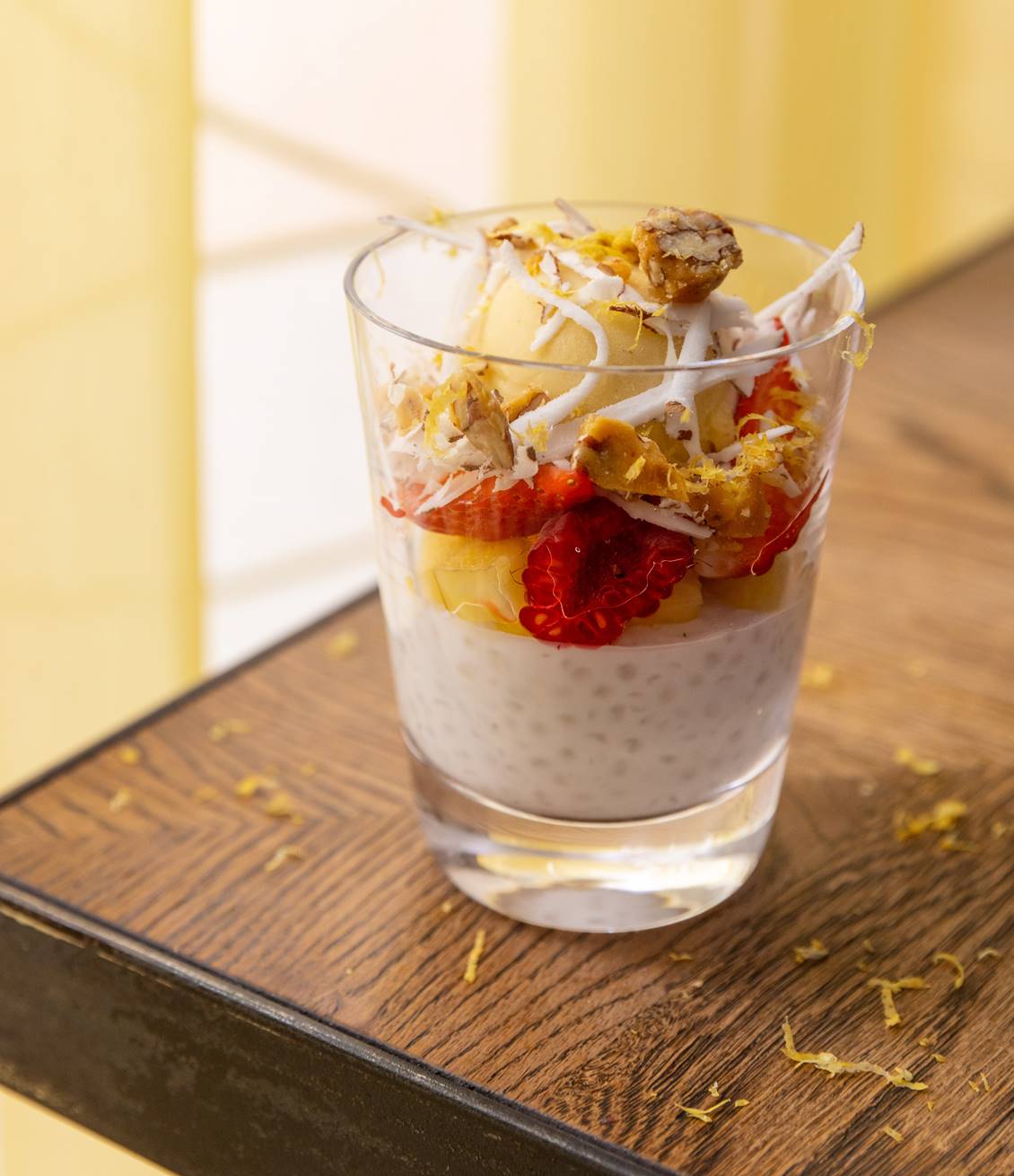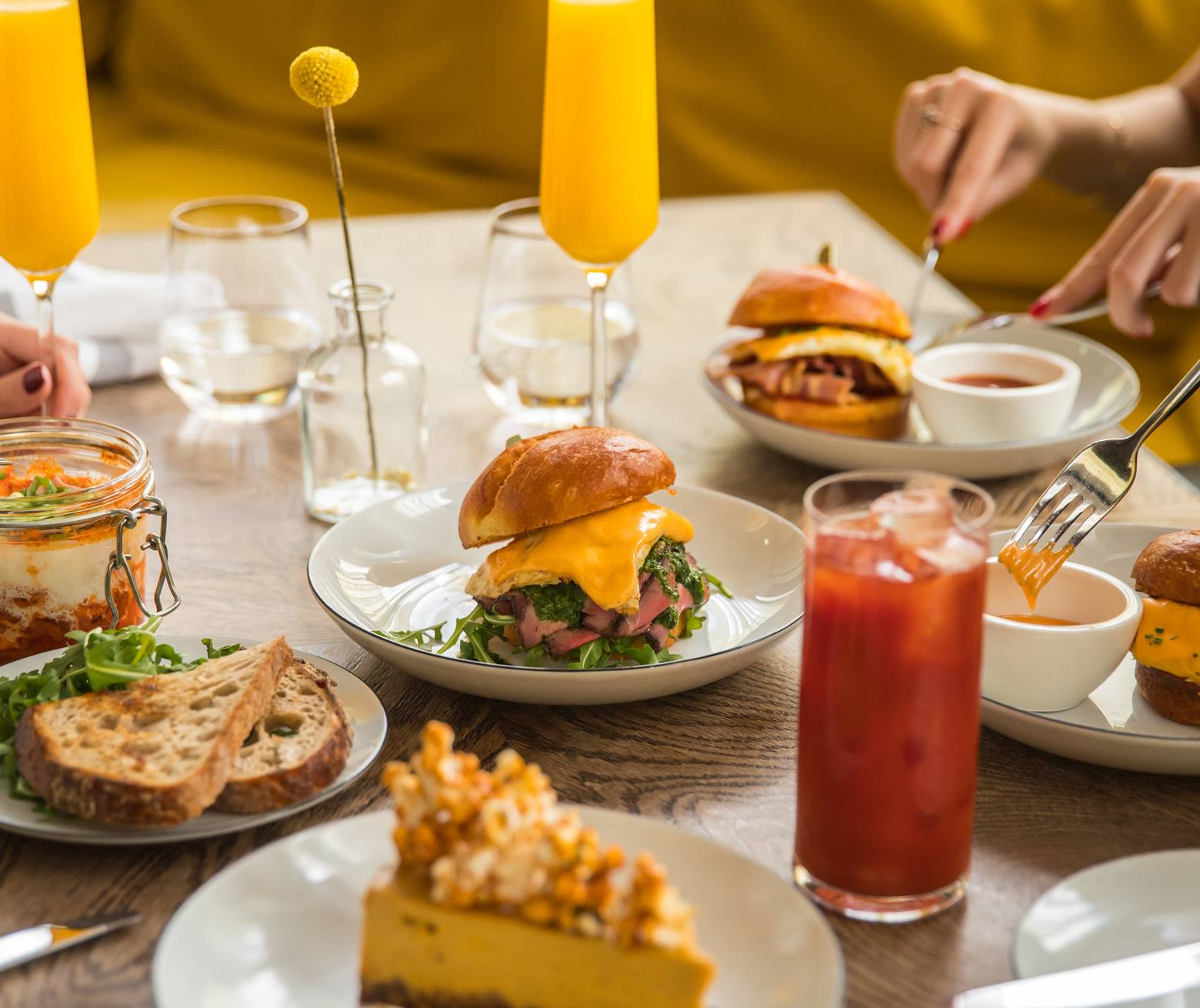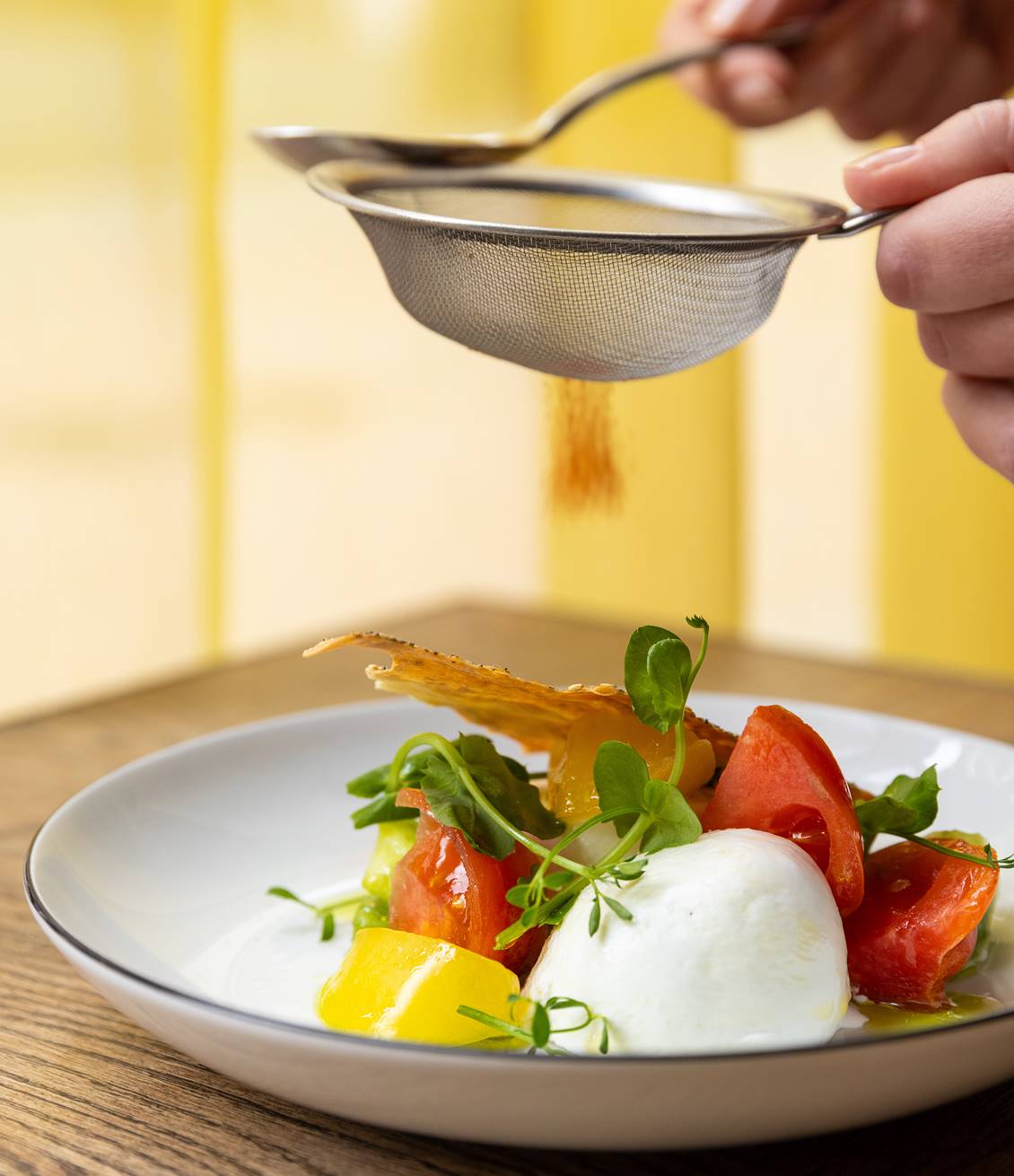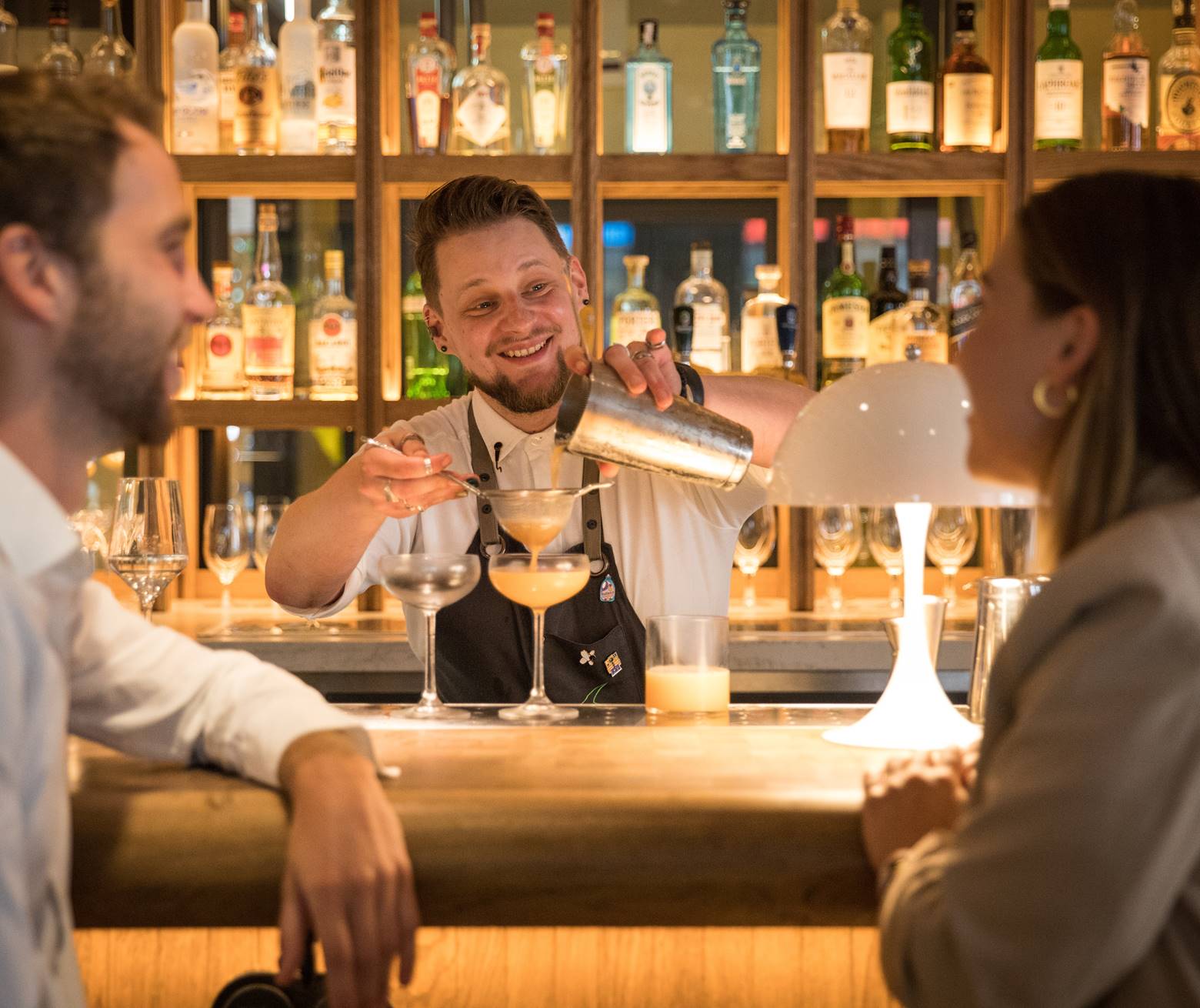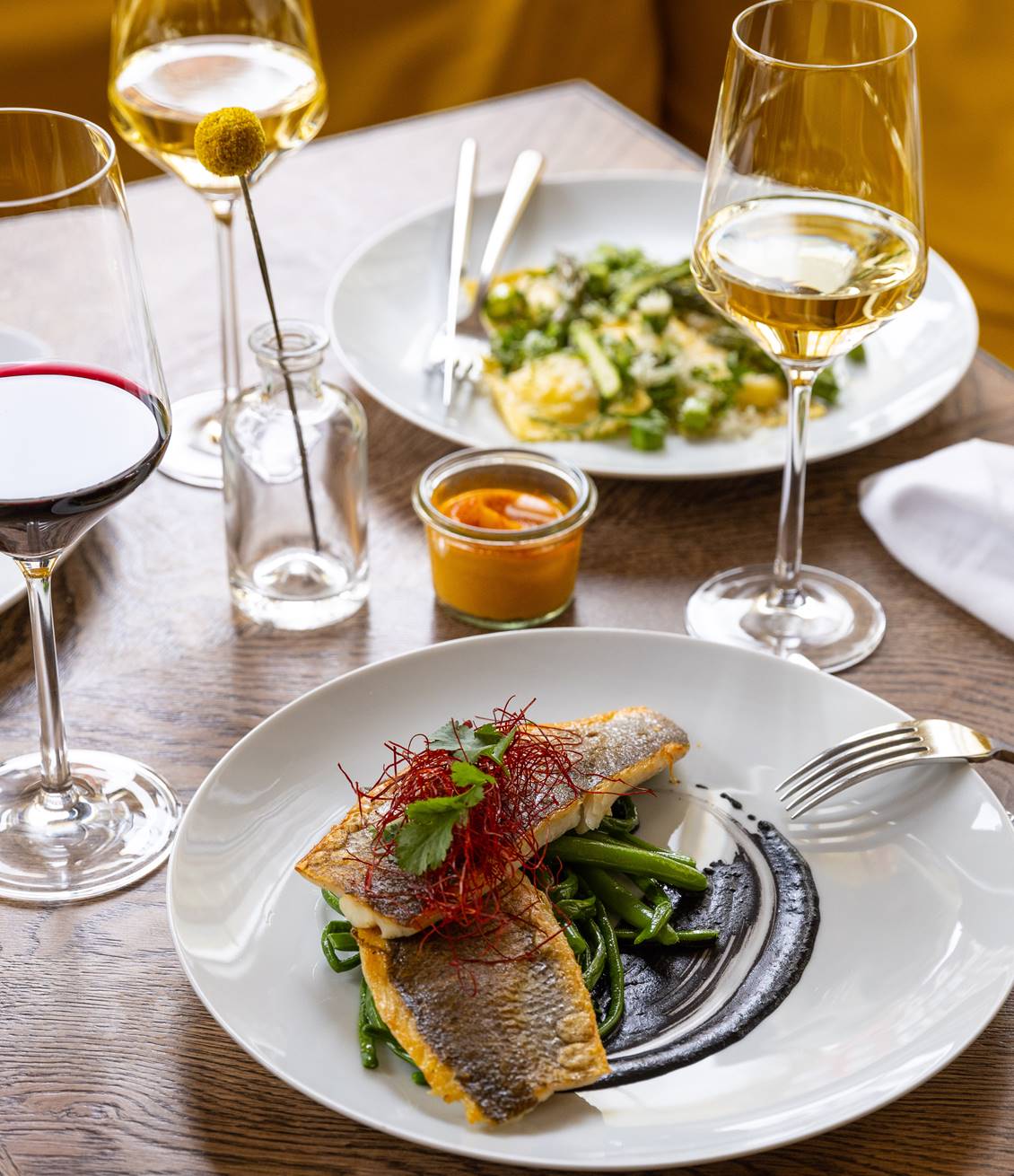 Bottomless Brunch
Bottoms up, brunch lovers! Celia is introducing Bottomless Brunch. Dive into a boozy extravaganza for an unbeatable price of €25 and experience unlimited prosecco, Mimosas, and Bloody Marys for 1,5 blissful hours.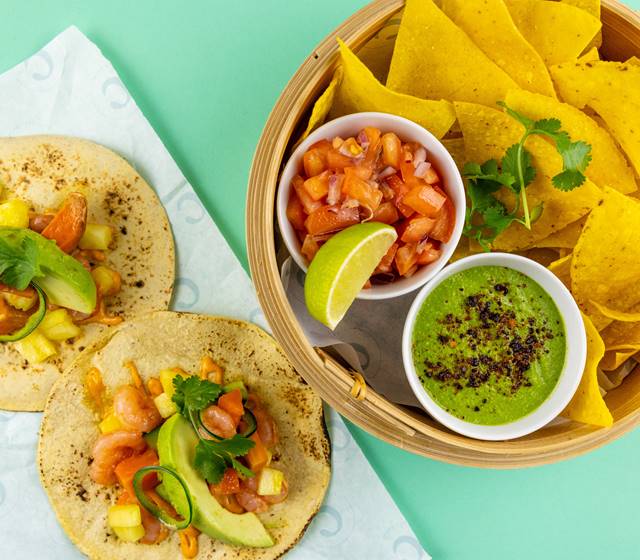 Taco Tuesday
Enjoy a variety of tacos, cocktails & delicious side dishes for a special offer, every Tuesday.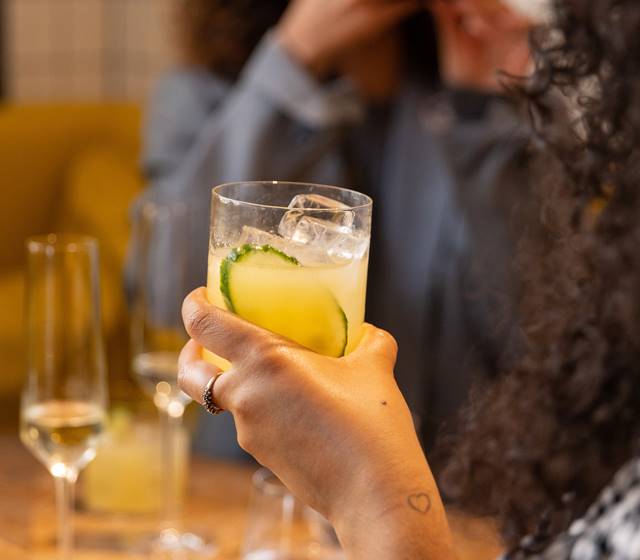 Margarita Monday
Sip, savor, and save with Celia's Margarita Mondays! Kick start your week and elevate your margarita game with our cucumber margarita for just €10. There are no limits or restrictions—just endless sips of our favorite margarita at an unbeatable price.
Upcoming Events
Special brunches, national holidays or just any other good reason to celebrate: keep an eye out for upcoming events at Celia Amsterdam. 
Read more
Every Saturday and Sunday
We got exciting news! Broaden your brunching horizons because we are introducing Bottomless Brunch. Whether you're in it for the blueberry pancakes or the much-loved egg buns, you're sure to find something here to satisfy everyone - alongside as many Mimosa's, Bloody Marys and prosecco's as you can handle. 
Read more
Sunday July 2nd
Independence Day (4th of July) is approaching and what better place to celebrate it than at Celia Amsterdam. We love embracing American traditions and sharing that joy with our guests and local community. Join us on July 2nd for a special edition of Bottomless Brunch on Sunday and experience true American spirit in the heart of Amsterdam with our Californian-inspired brunch dishes, endless bubbles and an ambiance that will surely put you in a festive mood.
Book your table